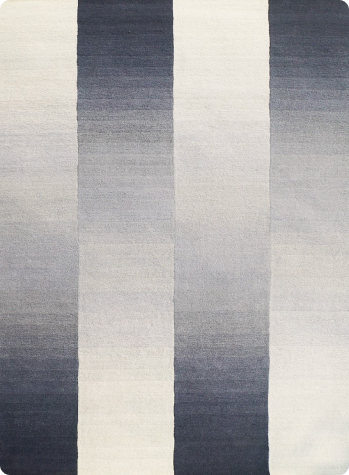 STAIN RESISTANCE COATING
| | | | |
| --- | --- | --- | --- |
| MATERIAL | WEAVING | MOOD | PILE HEIGHT |
| | | | |
Estimated delivery within 4 to 8 Business days
We can coat your rugs with a Vetro powered nano coating that makes your rugs spill and stain resistant . This non toxic & odourless coating makes your carpets last longer and stay cleaner. You can check the box above to add this to your order.
Add Life to Your Carpets with Stain Resistance Coating 
Carpets and rugs are the most defining feature of your interior decor. An articulately selected carpet can become the anchor that holds the cohesiveness of all the accessories together. Furthermore, the elegance of having a gorgeous carpet in your living room or bedroom is unparalleled. 
Luxury carpets often entail a significant investment and therefore one needs to undertake categorical measures to ensure that look and beauty of the carpet are upheld. 
Carpet Couture gives you the option to give a stain-resistant coating for carpets or rugs. Our Vetro-powered nano-coating is the perfect coating for stain resistance for carpets. This non-toxic carpet stain protector is colorless and odourless. Consequently, it won't alter the look of your carpet. 
This feature is customizable and you can add it to any carpet or rug that you purchase from us. This stain-resistant coating reacts with the fibres of the carpet and creates an invisible protective layer around each fibre that safeguards it against dirt, dust, grease and stains. 
How To Protect Your Luxury Carpets From Stains?
If you are wondering about how to protect the carpet from stains, despite the Vetro-powered nano-coating, we have listed a few pointers for you:
You should always place area rugs in your home to ensure that people didn't bring dirt-laden shoes to the carpet. 
Regular vacuuming is the key to keeping your luxury carpets and rugs hygienic and tidy. 
In case there's a stain, make sure that you address it promptly.
The home dwellers can request the guests to remove their shoes in order to protect the carpets from unwanted dust. 
FAQs
Does stain-resistant coating mean that your carpet won't get stained?
This coating implies that you will be able to effectively clean your carpet if it gets stained due to spillage or dirt. Having said that, it is important to note that handmade carpets have to be protected very intricately, and regardless of the coating one should pay attention to its upkeep and hood maintenance. 
Should you always get Vetro powered nano-coating for your carpets and rugs?
It is advisable to get this kind of stain resistance for your rugs and carpets if you feel that there will be a lot of footfall in the area where the carpet or rug is kept. After all, extra protection from stains and dust can never cause any harm. 
Does this coating smell or stick?
No. This Vetro-powered nano-coating on the carpets and rugs is odourless and colorless. This transparent coating will work as a shield for your rugs and carpets without causing any change in their color or appeal. This kind of stain-resistant coating provides protection to each fibre of the carpet's yarn.