Custom and Bespoke Designs
CARPET COUTURE BY RASHI
"No one does custom, like we do"
"When we say innovate, we mean it"
WALL ART AT CARPET COUTURE
| | | | | | | |
| --- | --- | --- | --- | --- | --- | --- |
| | Custom projects with ID & Architects | | Started customizing Handknotted carpets | | Launch of our Kolkata store | |
| 2009 | 2010 | 2012 | 2014 | 2017 | 2020 | 2022 |
| Inauguration of our retail store | | Custom hospitality wall to wall project in HT | | Custom corporate wall to wall project in HK | | Design and launch of our wall art range |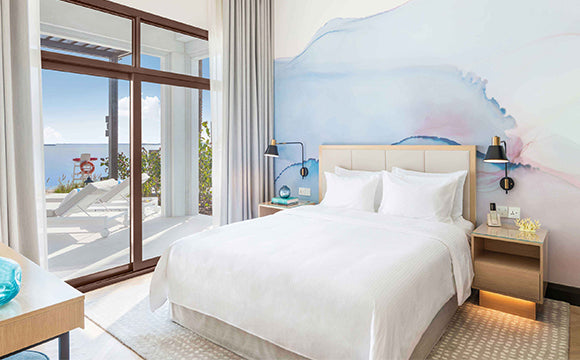 Completely satisfied with their product, service & support.
Got a carpet done by Carpet Couture team in our living room and we are living it. The quality, design and everything is amazing. The best place to shop high quality and tastefully done carpets. Thanks team.
-Sachin gupta
Great customisation possibilities at good prices.
They have amazing carpet couture at the very good price. Its value for money. I used to recommend it. They have all modern and attractive textures with very very soft material.
-Anant Gupta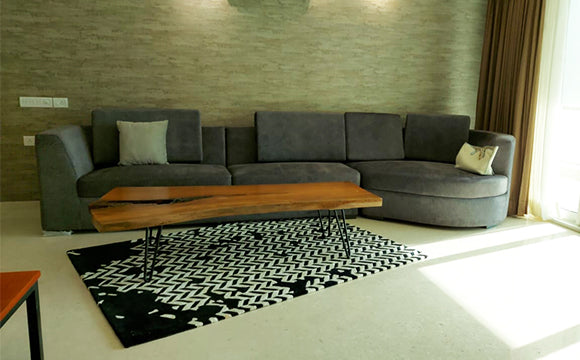 It was a good experience.
Want a customized handmade carpet to make your home look alive? I would recommend you to try carpets from Carpet Couture. They have the best handmade carpets at reasonable rates.....
-Vaibhavi Shah
All pieces are unique
Shaandaar Products, that Absolutely matches with the Interiors. Visited her Stand in India Design and there i had a look at some amazing collection. Keep up the Good Work. All the best.
-Nimish Negandhi
the best collection of Customised Handmade Rugs
I have used these carpets for my project and they turned out to be the best purchase that I have done so far . No matter what whatever you do but unless you don't give that style to the place it doesn't work . And that's what rashi's carpets does to the place . Keep going .
-Parimal Arora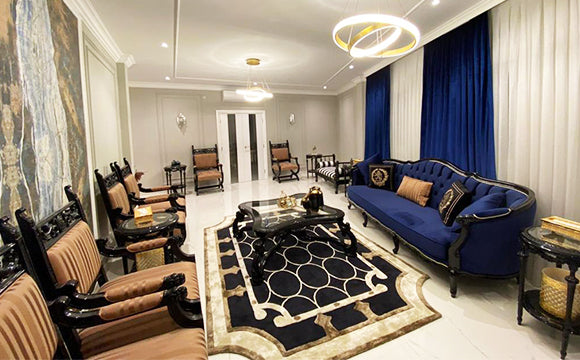 The quality, design and everything is amazing.
Great collection at great prices. Helpful and creative to team to make your selection process easier. Totally recommend!
Vikas Sharma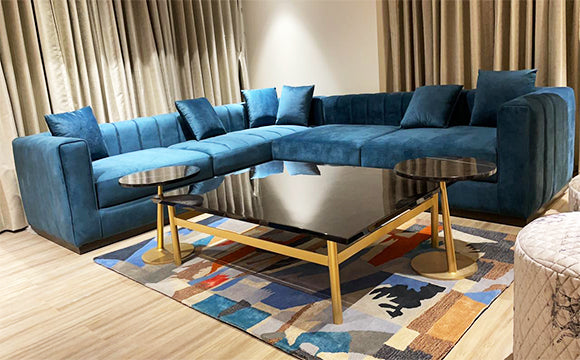 Very efficient and timely service
Very Good Quality and super designs Carpet we have used for our ARC MUSICQ STUDIOS in Bangalore
-Ramesh Panjabi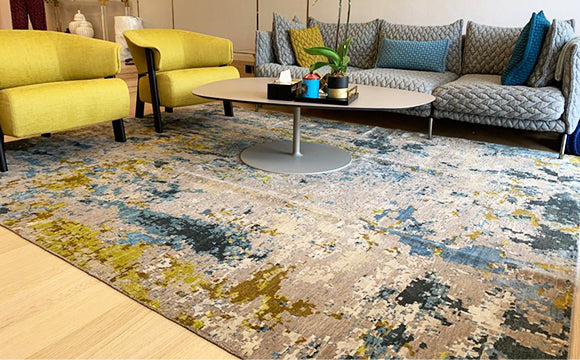 turned out to be the best purchase
Wonderful collection of handmade carpets .would recommend it.material is soft with great textures and soothing colours
-Allied Constructions