ABOUT OUR CARPETS
Carpets are heirloom products and with proper care and maintenance they can last you a lifetime!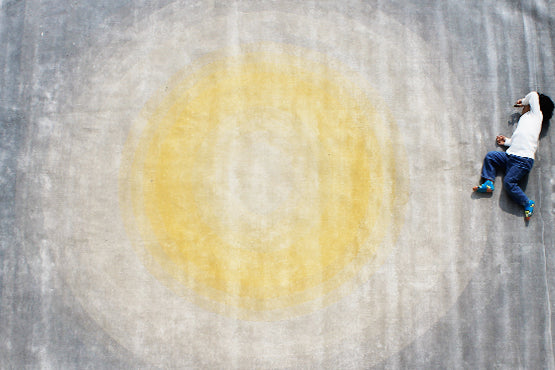 A FEW POINTS TO NOTE
In order for your rugs to retain their appearance & shape for a long time please remove dust & stains regularly.
A lighter coloured rug will require cleaning more often that a darker one.
Vacuum your rug once a week & air it once in three months at least.
Another effective way to clean a rug is to turn it upside down and beat it gently. This removes all the lose yarn & dirt drops out. Make sure you do this in an open space /outdoors.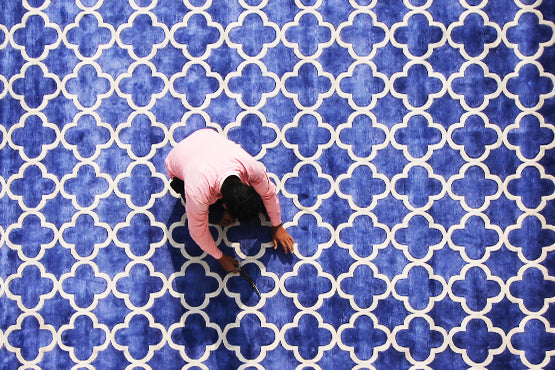 CARE INSTRUCTIONS & TIPS
Vacuum your carpet once a week & before / after a party / event.
The vacuum cleaner should not have rotary brush / teeth. Frequent vacuuming on a new carpet helps in getting rid of the excess yarn & fluff
Incase of spills gently dab out the spill with a cloth and spot clean with a liquid detergent.
Incase of a major spillage please get in touch with us at +91-9899403468.
For uniform exposure you can opt to rotate your rug during usage.
Incase of a loose thread / yarn do not pull it / tug it. Simply use scissors to cut it.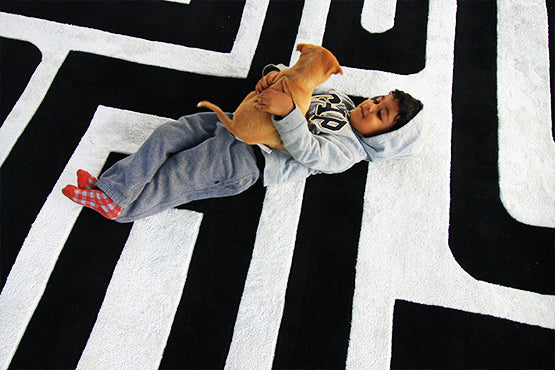 WE ARE LISTENING
Please note it is normal for the rug to lose individual fibre when used. These are excess fibers & do not affect the general quality of the rug. You can remove these with a vacuum or a normal broom. There amount of fluff coming out also depends on the level of humidity and it can be higher in places with high humidity. This is not a defect and your carpet will not get damaged no matter how much fluff comes out of it.
For more details write to us at : info@carpetcouture.com
Call or Whatsapp:+91-9899403468