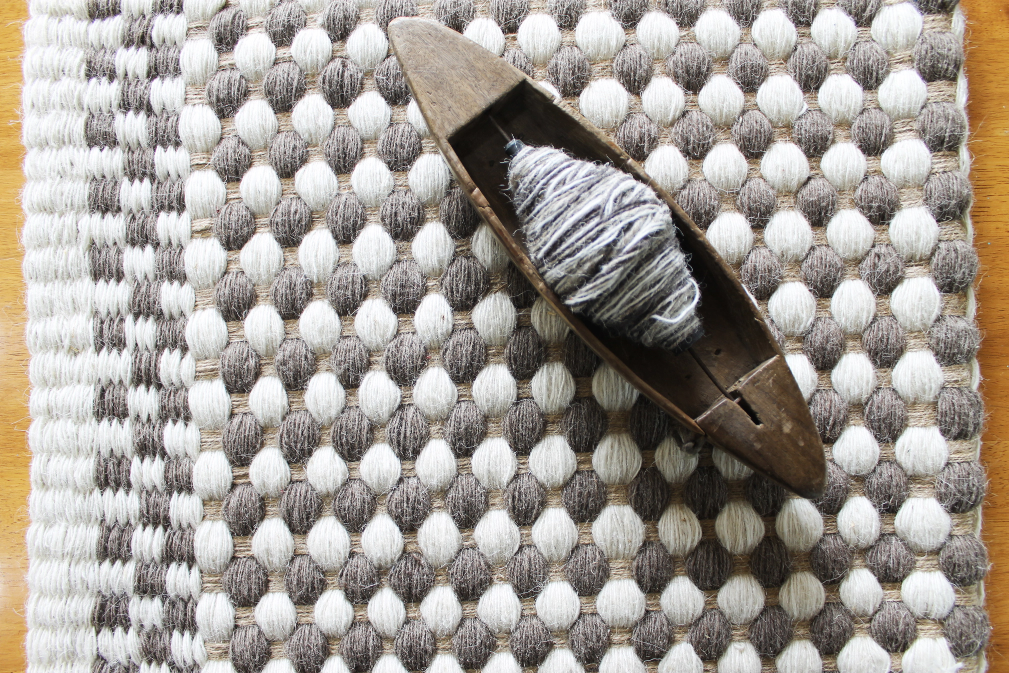 SUSTAINABILITY - THE ONLY WAY TO MOVE FORWARD
Handmade carpets & rugs are probably one of the most eco friendly products that are still relevant today. The entire process of a handmade carpet uses a minimum amount of non renewable sources of energy moreover the by-products and the waste released from the process is also upcycled to make products. For example sheared yarn from a woollen carpet is compressed to make cartons and storage boxes.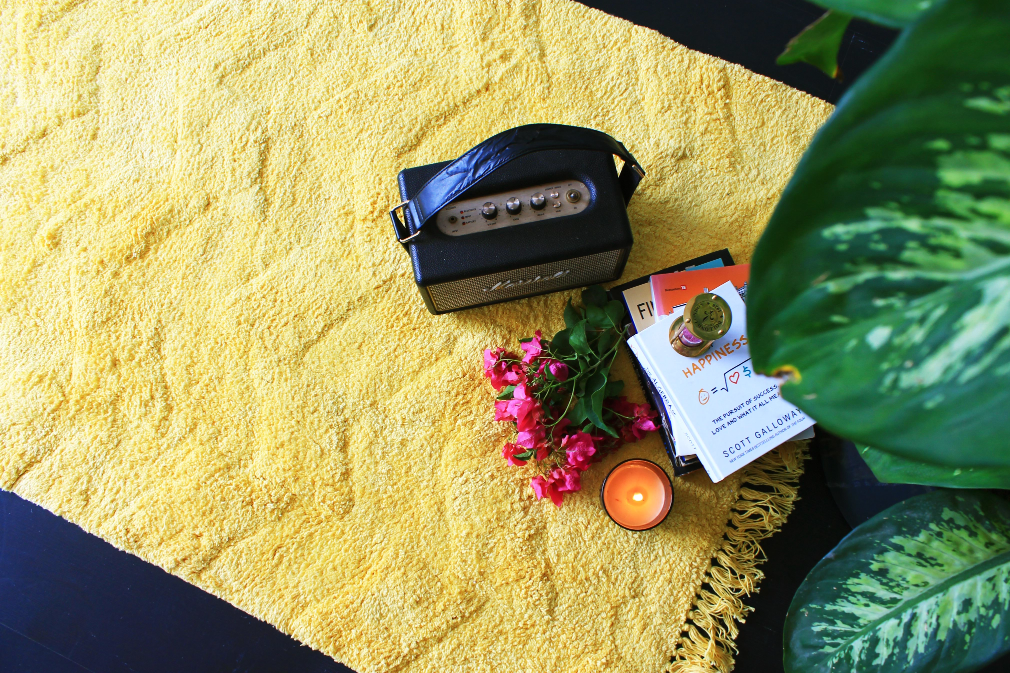 THERE IS NO PLANET B
We have a dedicated R&D team that is constantly trying to work on sustainable options of yarns and dyeing techniques for us. We introduced a range of carpets made out of recycled plastic some six years back. We created a beautiful range of outdoor rugs made completely out of RPET ( Recycled plastic). This range was a huge success in the USA market so we moved onto creating more collections with recycled materials like recycled cotton , crop fibre ( parali - the same crop the burning of which causes the choking smog in the northern part of India) Apart from product inputs we also try to run our factory & showrooms in the most sustainable & eco friendly manner.
SUSTAINABLE, THE ONLY WAY FORWARD!
This range was a huge success in the USA market so we moved onto creating more collections with recycled materials like recycled cotton , crop fibre (parali - the same crop the burning of which causes the choking smog in the northern part of India)